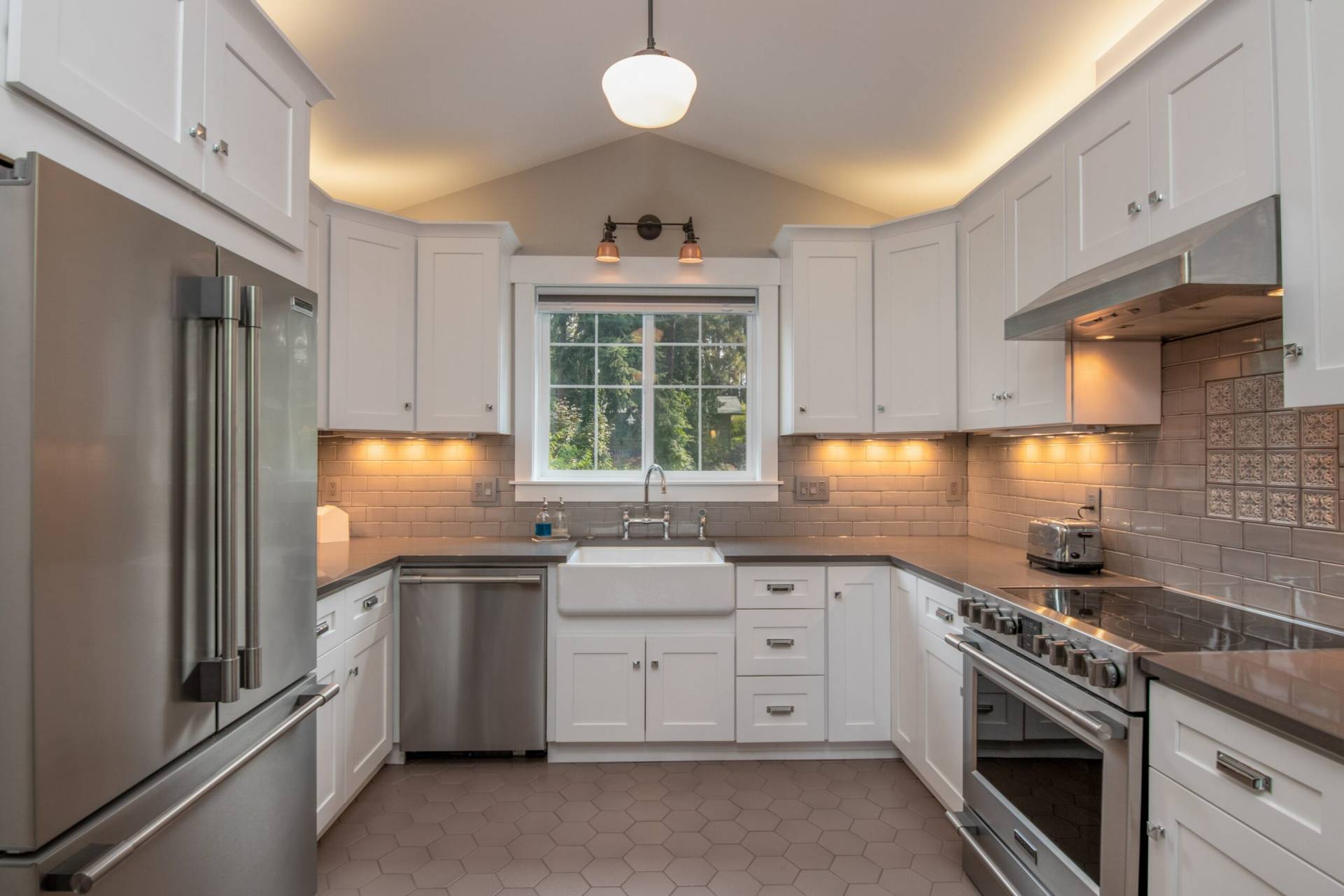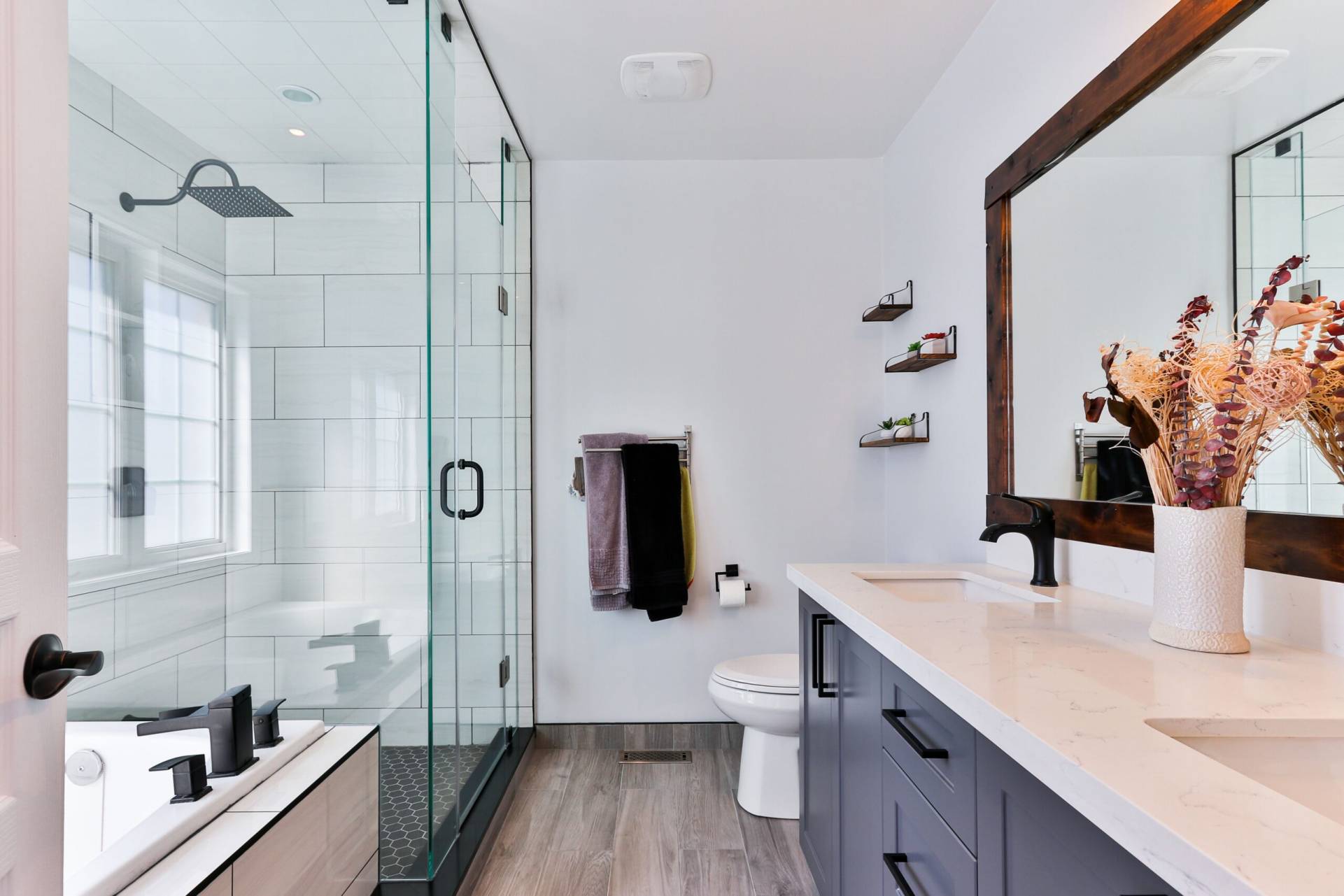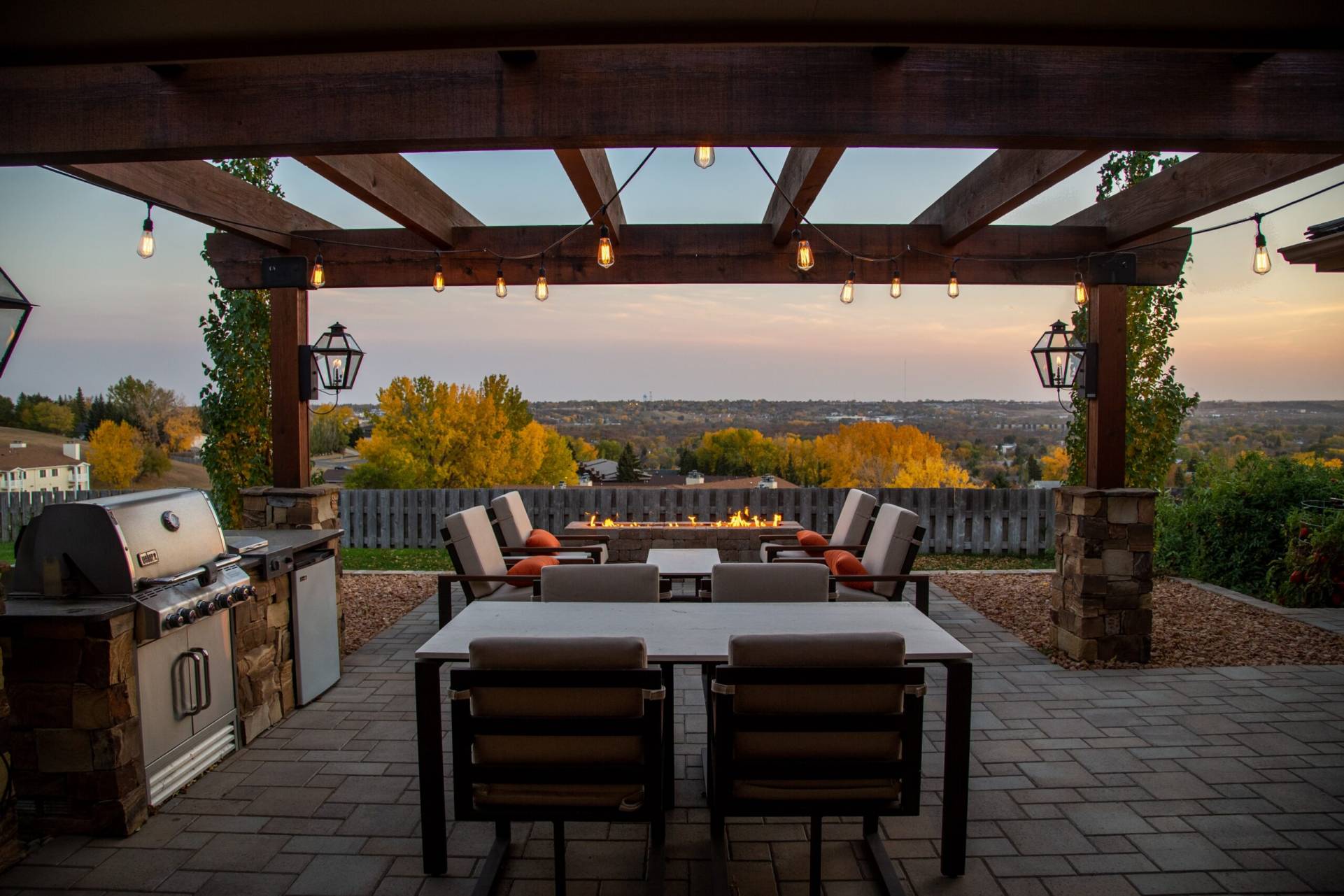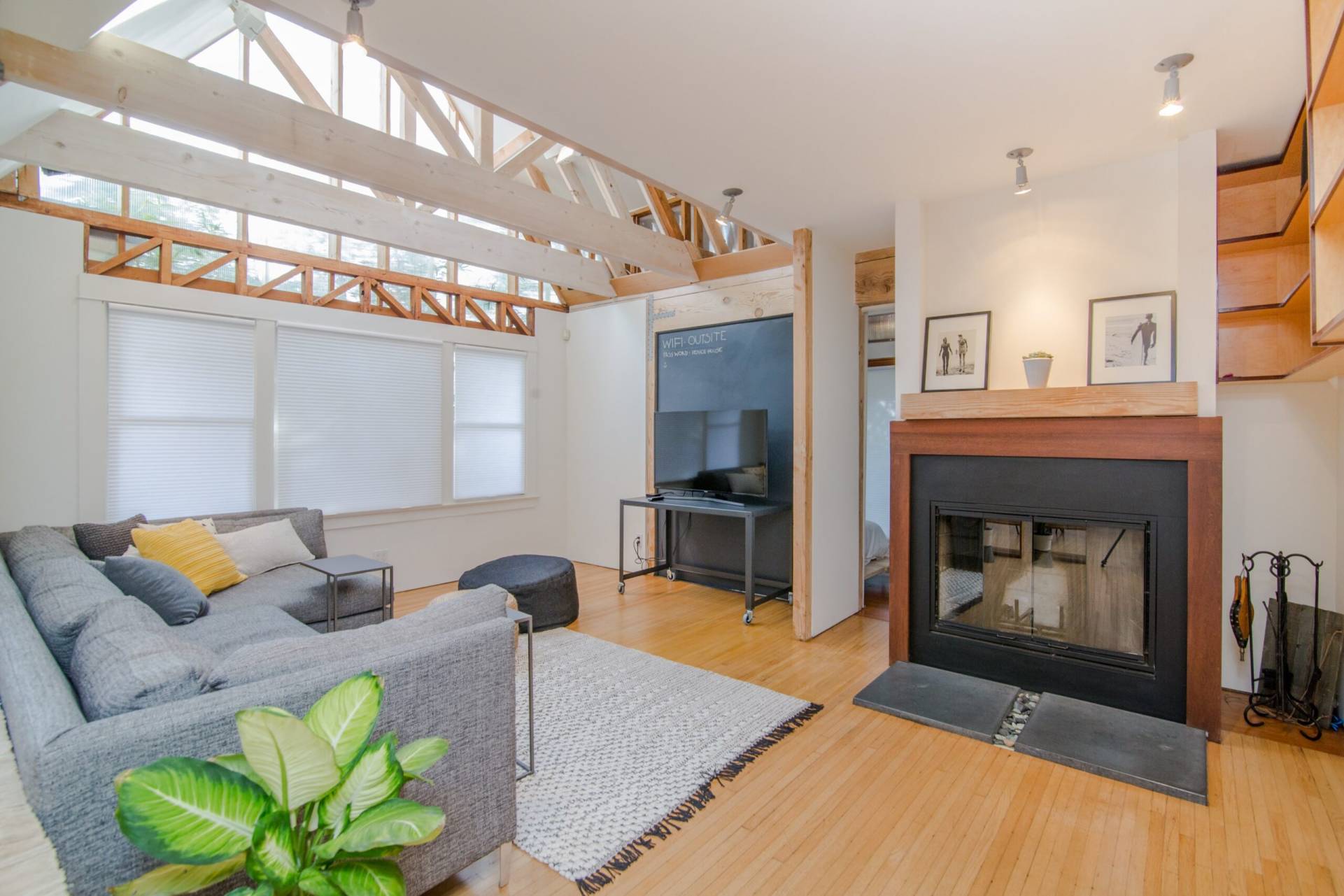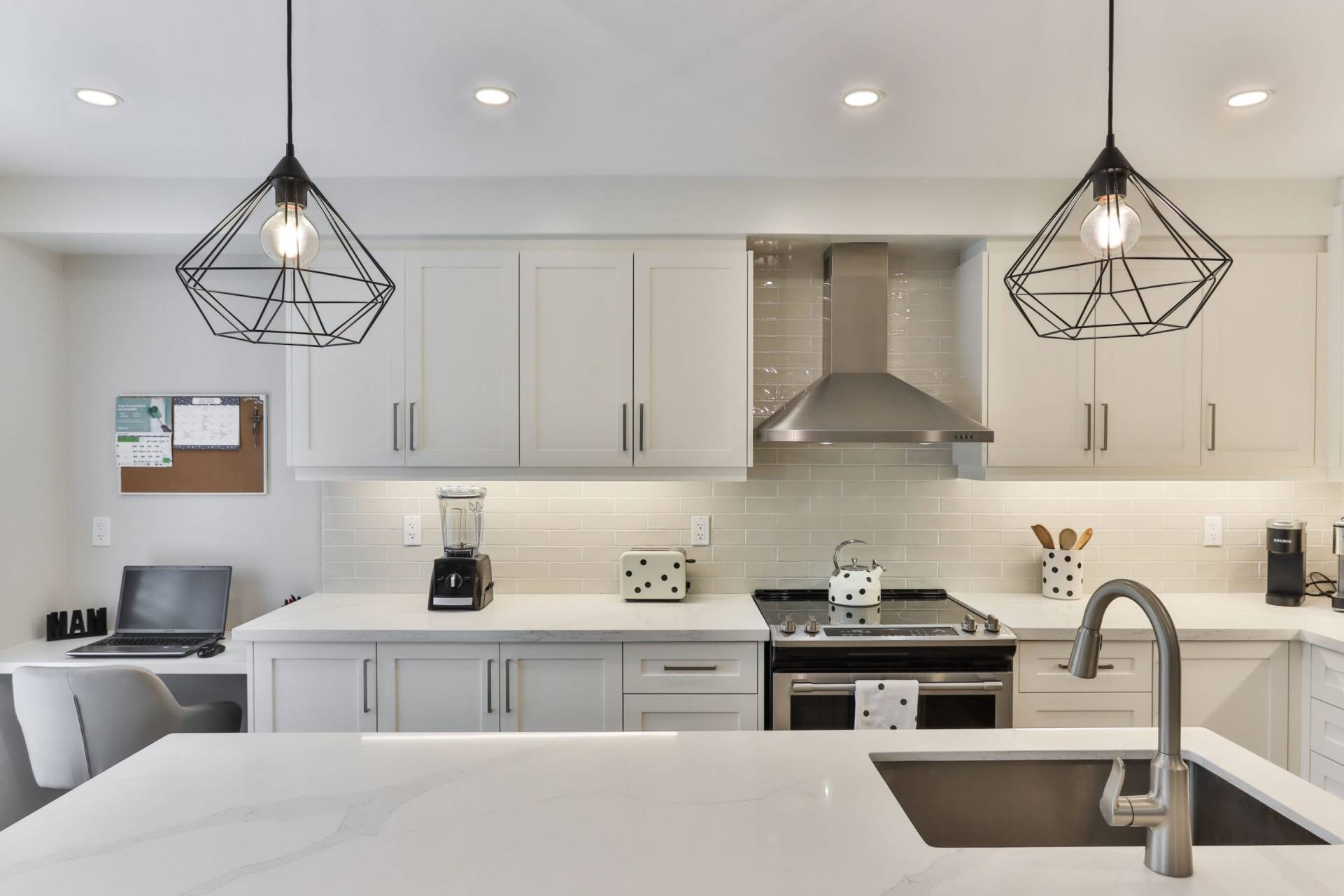 Slide 1
Home isn't a place, It´s a feeling!
We can improve your home, improve your life.
Slide 1
Your home should tell the story of who you are,
and be a collection of what you love.
Our goal is to provide quality on timely projects
Slide 1
Remobuild, the joy of caring your dreams.
Slide 1
Remobuild. Quality construction. Honest service. Great value.
Slide 1
The Kitchen is the heart of the home. Remobuild helps you create .
50 Years of Experience in Construction Projects
Remobuild is a specialized team in Houston run by its owners who manage and supervise all the projects on a day-to-day basis, from the smallest job to the largest one ensuring that the company´s work meets the highest quality standards.
Carlos Blunck is a successful engineer with a vast experience working in the construction and remodeling area, with homes, buildings and commercial since the early seventies.
Remobuild services a range of projects from a simple home remodeling to a more advanced construction building. We can take care of every aspect of the project, no matter the current condition.
Remobuild has been select among many as a Certified Contractor of the City of Houston for the Management of: Construction Management Single Family Building, Construction Management Multifamily Building and Construction Management Residential Remodeling.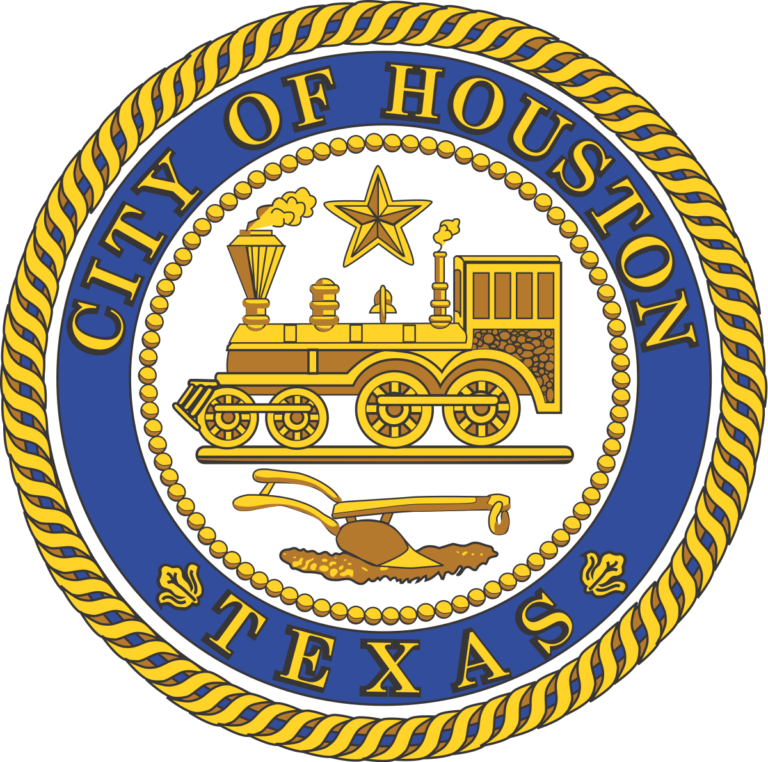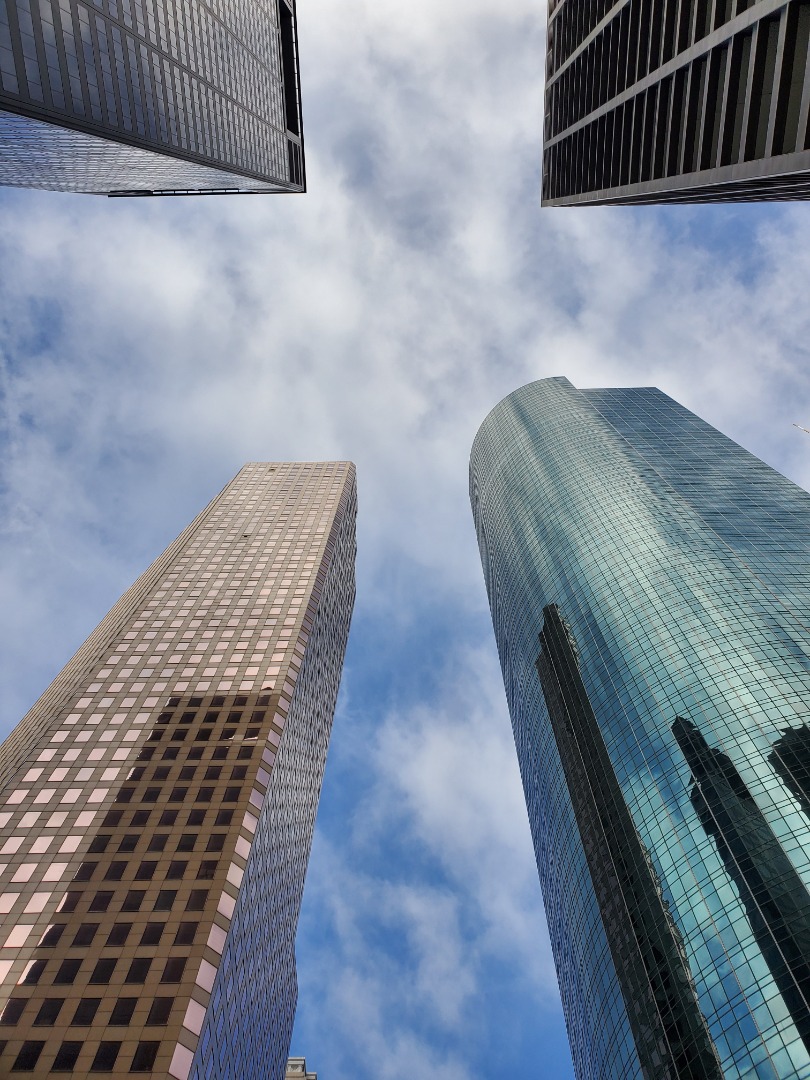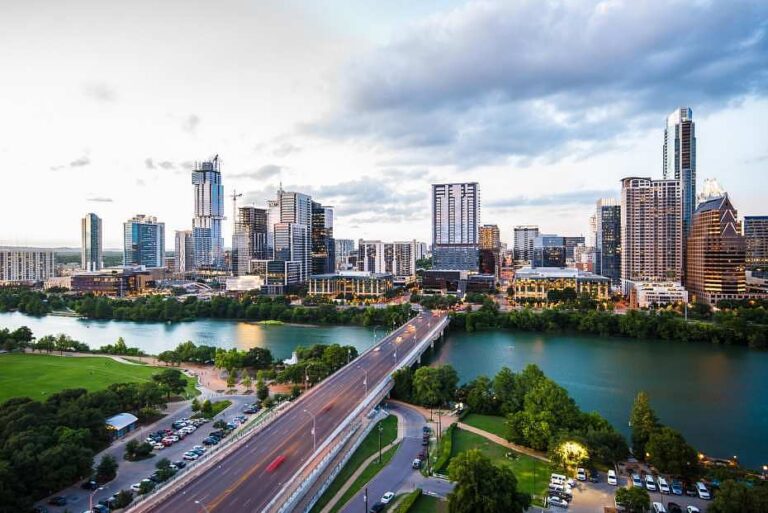 Get Your Free Consultation
We are pleased to assist you, please contact us for questions or suggestions, we will respond as soon as possible..
All our services are provided only by expert and trained personnel in the area that the client requests, always directed and supervised by a professional technician in the field.
This house located in rural Houston had burned down partially and we were contacted to remodel in short time frame due to the owners urgency to return. After many constraints we were able to execute the restoration on time and under budget. At Remobuild no task is imposible and we will always thrive to keep our customers first.
Our clients certify us, they are 50 years of experience in the market
I had a broken pipe in my heater that is in the attic, I don't understand why I put it there. My co-worker recommended Carlos, he arrived with his crew, vacuum cleaners, fans and dehumidifier, I repaired all the damage to the ceiling, walls and floor. Everything was done very quickly and very professionally, reasonable price. Totally satisfied.
Frank M.
My architect recommended Carlos to integrate my kitchen with the dining room. He presented me with two proposals and modifying one I kept my spectacular house. He took care of everything: building permission, he indicated stores to choose materials, his team was very professional and clean. I recommend it to anyone who wants a good job and reasonable price.
Richard R.
A friend recommended Carlos to me to change my kitchen and my master bathroom, his patience and professionalism from the beginning gave me a lot of confidence. Today I have a beautiful kitchen and bathroom that all my friend's comment on.
Michelle S.
My house was damaged by Harvey, Femma sent a team to fix but they did a bad job, I got help from the Non-Profit Organization and they sent me to Remobuild and they demolished the bad job, they repaired the roof, foundations, new kitchen and I am very happy.
Veronica Rixx
Carlos fix the foundations of my house, repaired the cracks, changed the floor and painted it completely doing a very good job. I recommend him and his team.
Evelyn Brown
We have used Remobuild over the last several years to replace and install flooring throughout our home; and to remodel and customize the kitchen and upstairs closet.  Remobuild completed all of the work in a professional and timely manner, and at a very reasonable cost.   We will continue to use and recommend Remobuild for home repair or renovation.
Larry and Sherri
Starting 2015 I decided i wanted to invest in a property that later I could rent out and perceive a monthly income from its rental. We followed every suggestion Mr. Blunck gave us in order to fix the property and today we have a beautiful house with excellent tenants that love the place and take care of it as if it was their own. Mr. Blunck did an excellent job in picking out the best materials possible at the best prices in order to make this house a home. We recommend his services 100%
Zuly T.