All our services are provided only by expert and trained personnel in the area that the client requests, always directed and supervised by a professional technician in the field.
The kitchen has stepped up to be a family room, office, schooling room, and more, making it a prime place to invest . Remobuild can help you to make the kitchen feel more like a room in the home.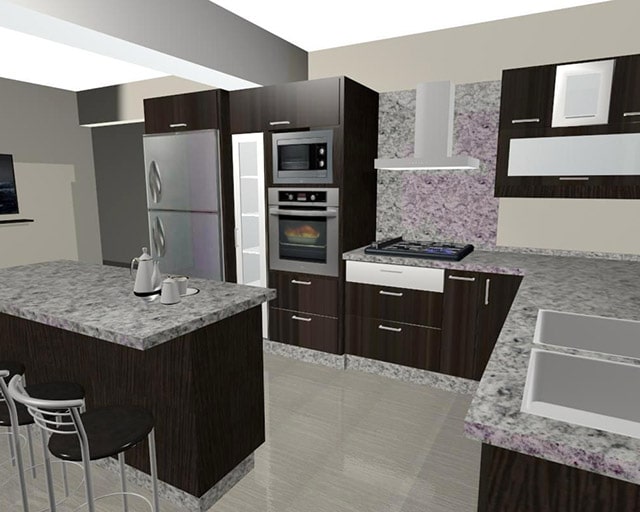 Planning a home bathroom remodel is an exciting adventure. Is more than pick out new bathroom tiles and shower tiles.We can help you to have a place to retreat, relax and find time for yourself.
//Concrete floors for patios and driveways.
A Concrete floor offers scores of options for interior and exterior spaces with unlimitless colors, designs and above all good health benefits.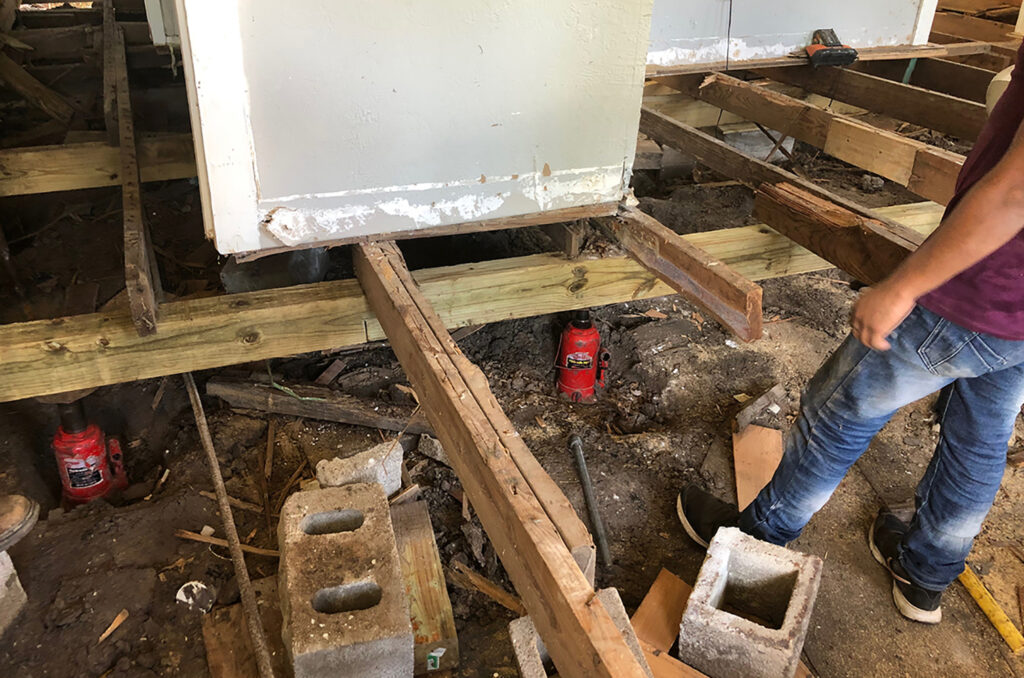 Building codes are a requirement.We are experts in repair, modification, removal or addition of one or more load bearing elements.
//Wood floor, carpet, laminate and tile.
It is essential to opt for high quality and durable surfaces, like wood, tiles or laminate, as they are considerably long-lasting.We will help you to get to know the latest trends that will go best with your home style.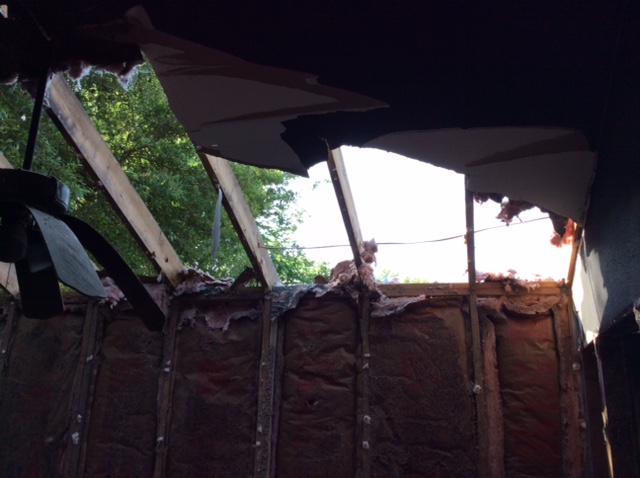 //Roof repairs & Wooden fences

The roofs in the houses suffer from high and low temperatures, from rain, leaves and fallen branches of trees, there are thousands of aggressors who damage little by little in you home.
//Room and living extensions.
Small house extensions can make a real difference to how you're able to use your living space. Even if your budget is small, a well thought-through addition to your house can make a tiny dining area more usable or create extra space for a home office.
There are many types of garage doors to choose from – the six most common are sectional, roll-up, slide to the side, side hinged, tilt-up canopy, and tilt-up retractable.