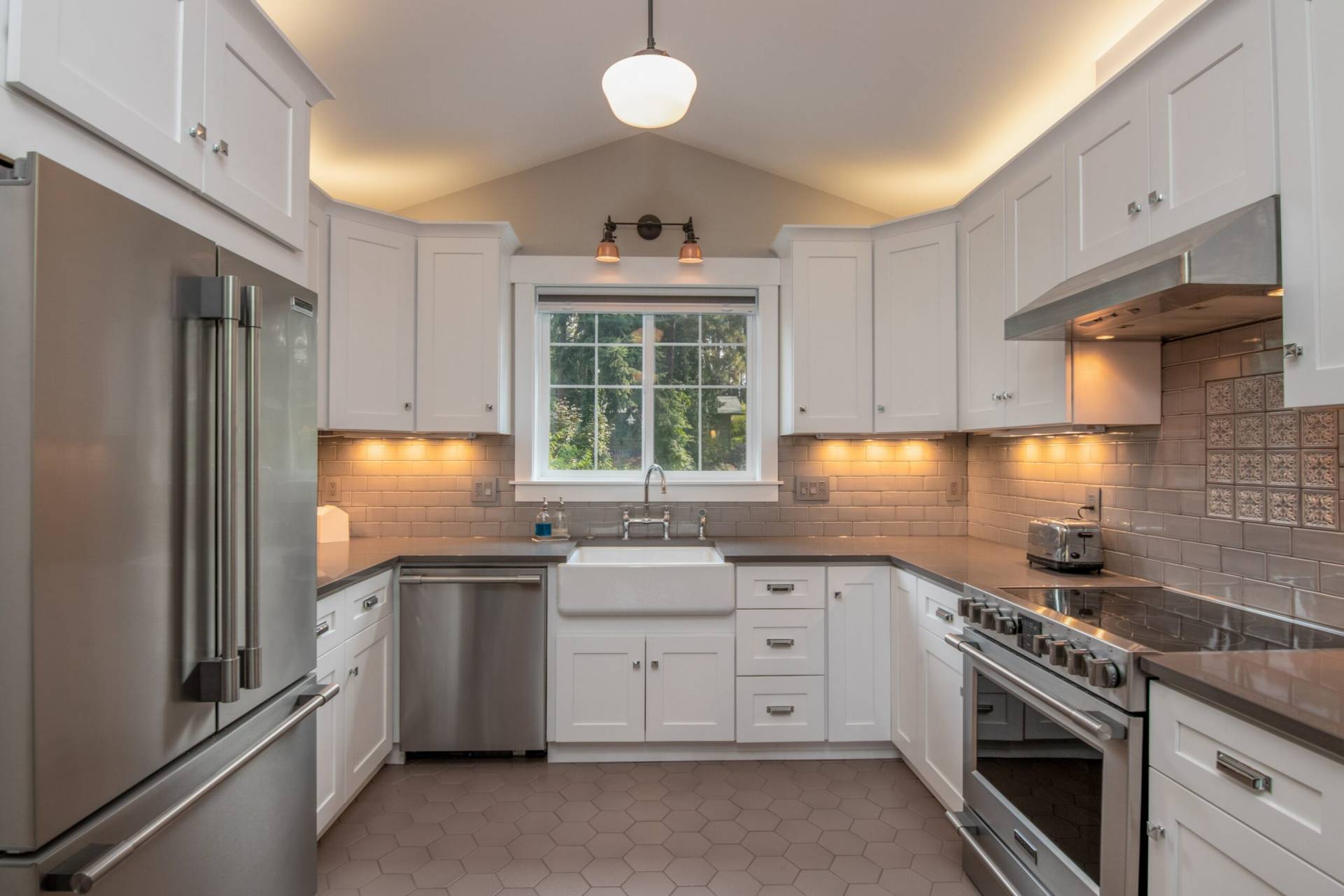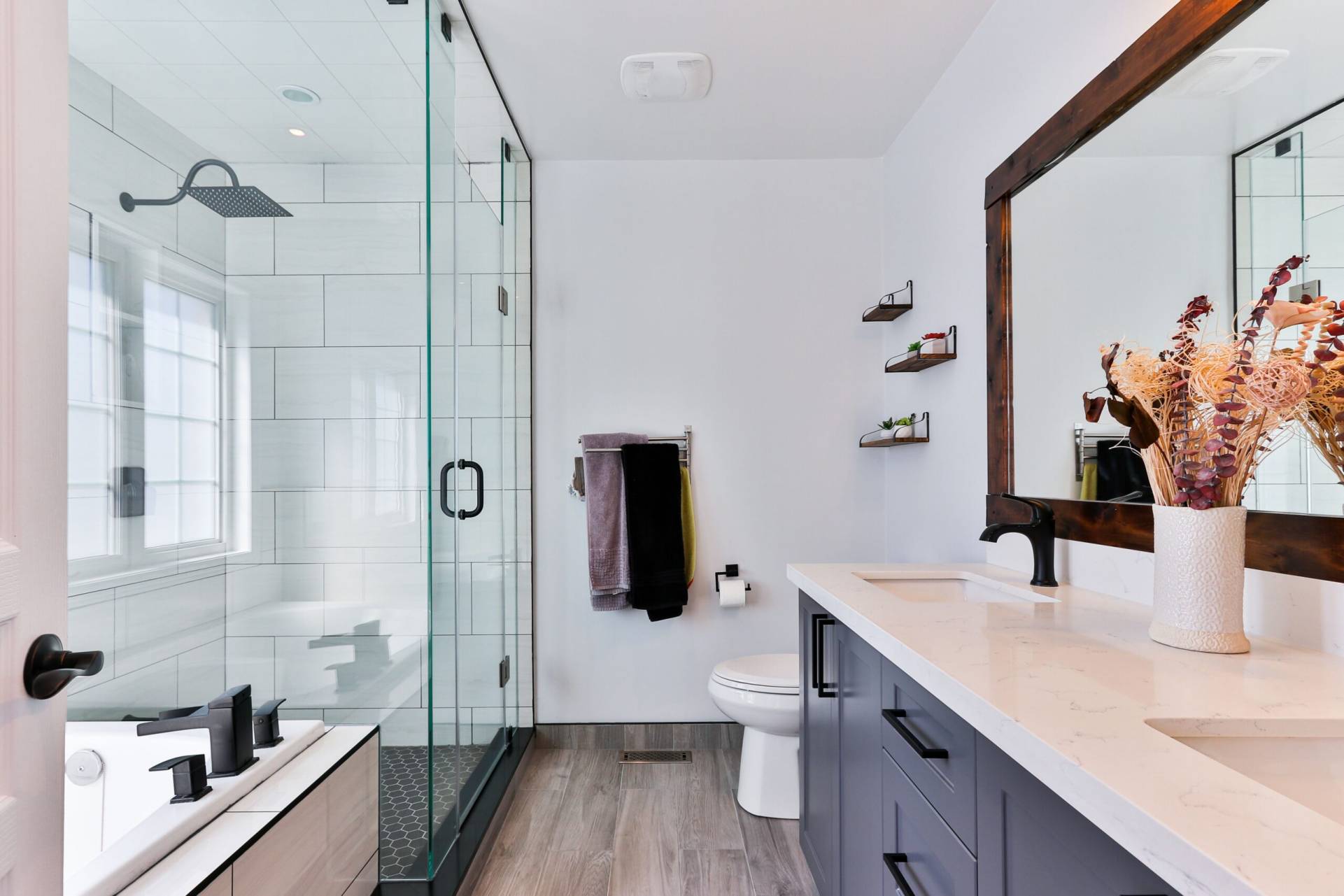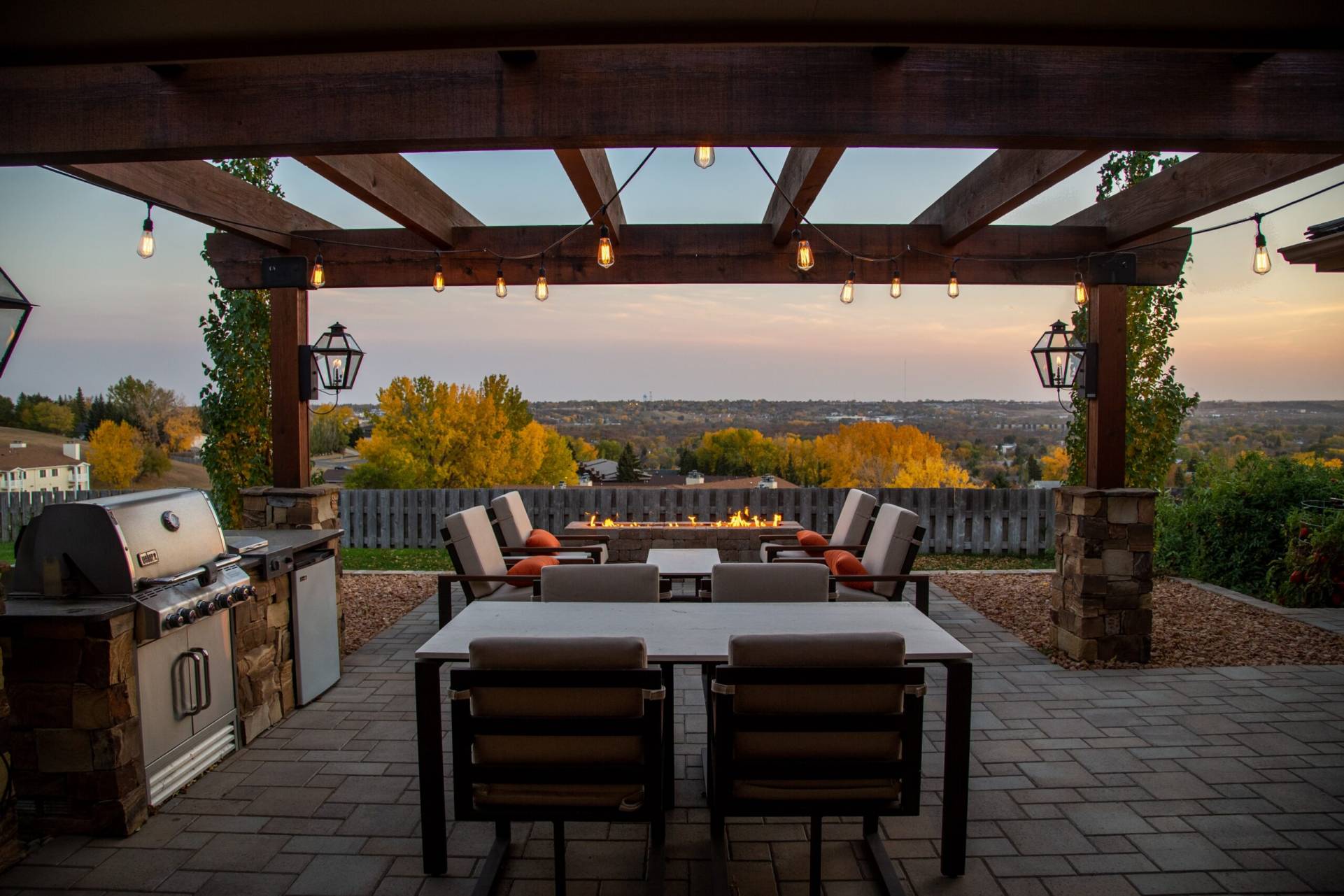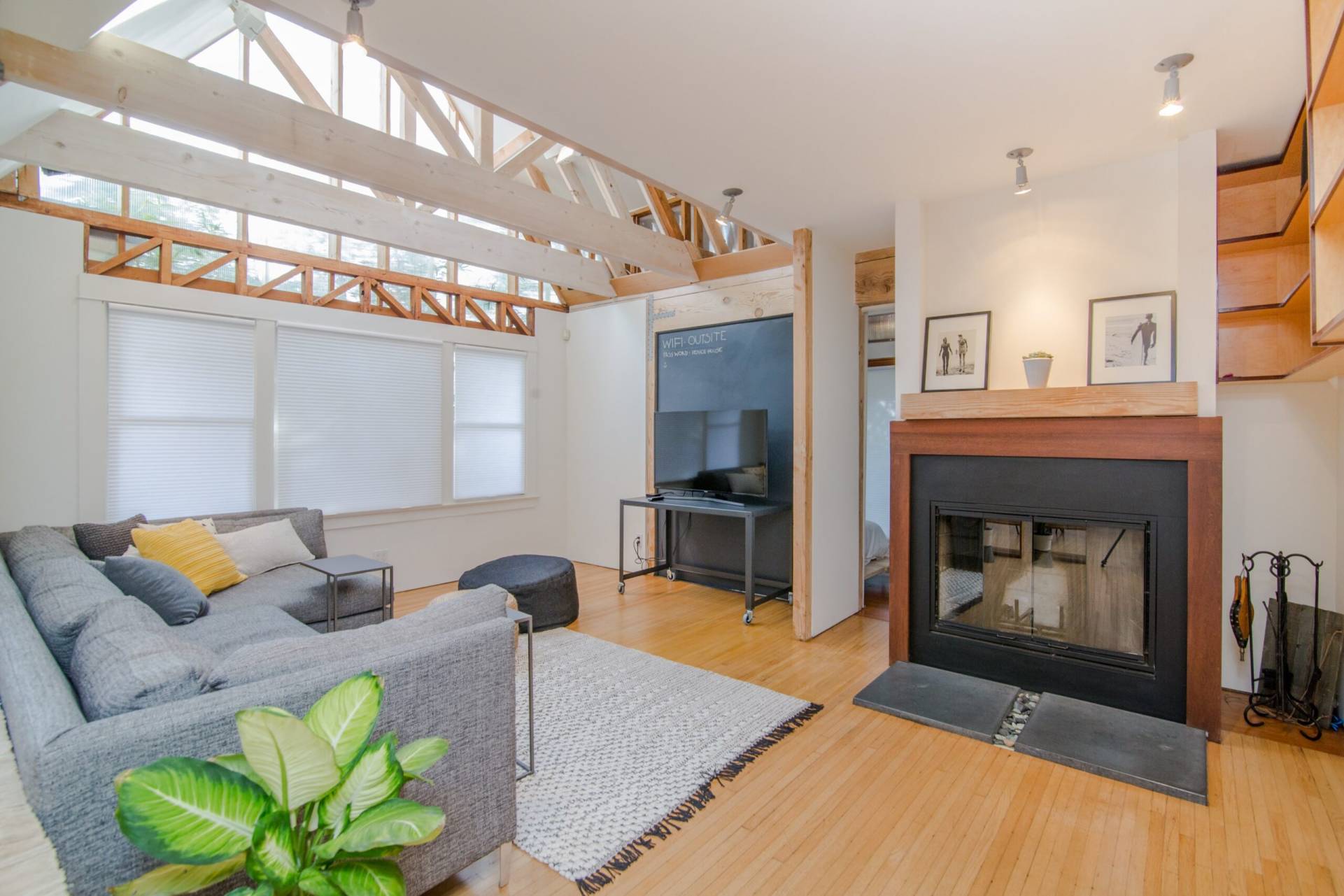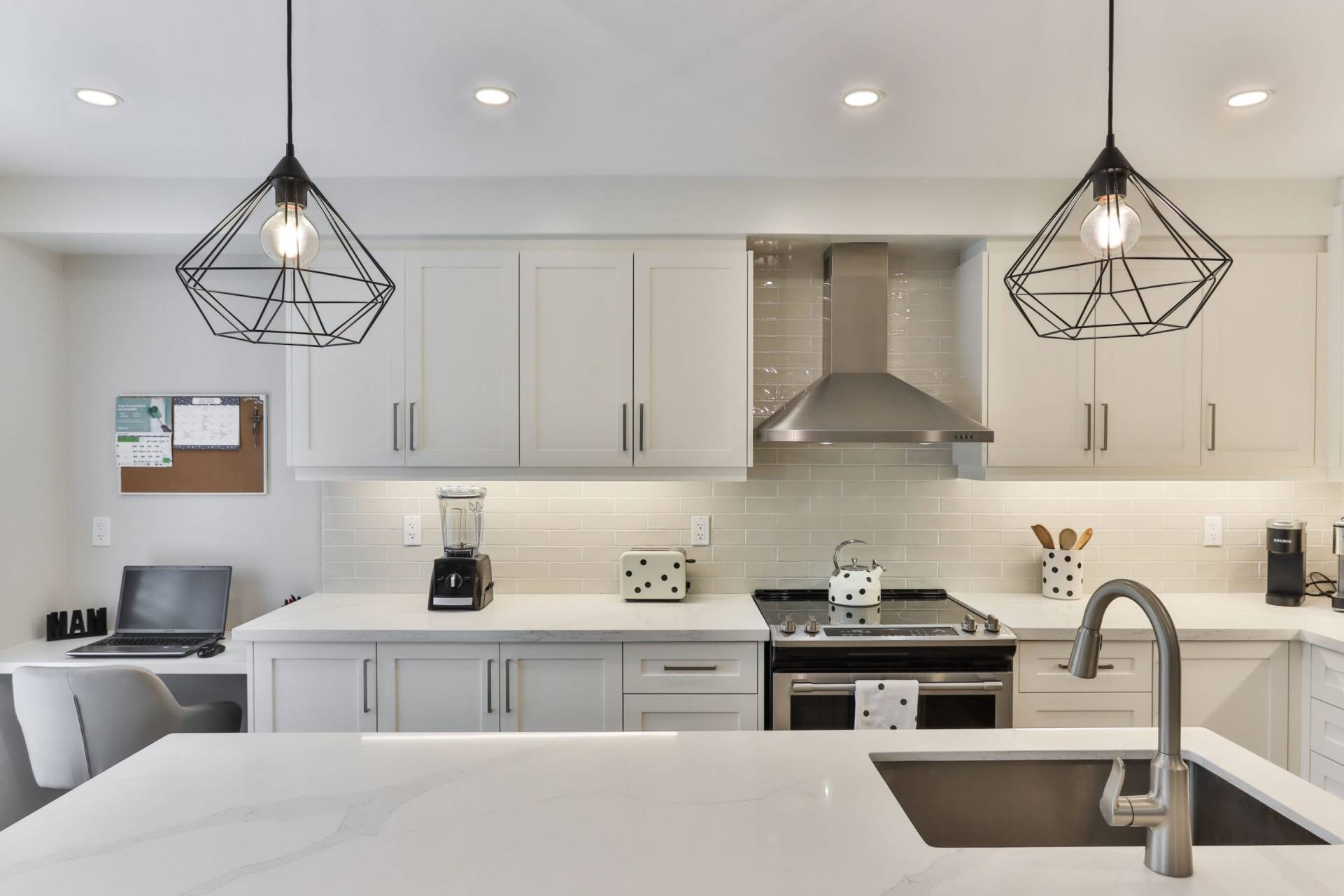 Slide 1
Home isn't a place, It´s a feeling!
We can improve your home, improve your life.
Slide 1
Your home should tell the story of who you are,
and be a collection of what you love.
Our goal is to provide quality on timely projects
Slide 1
Remobuild, the joy of caring your dreams.
Slide 1
Remobuild. Quality construction. Honest service. Great value.
Slide 1
The Kitchen is the heart of the home. Remobuild helps you create .
50 Years of Experience in Construction Projects
Remobuild is a specialized team in Houston run by its owners who manage and supervise all the projects on a day-to-day basis, from the smallest job to the largest one ensuring that the company´s work meets the highest quality standards.
Remobuild services a range of projects from a simple home remodeling to a more advanced construction building. We can take care of every aspect of the project, no matter the current condition.
Remobuild has been select among many as a Certified Contractor of the City of Houston for the Management of: Construction Management Single Family Building, Construction Management Multifamily Building and Construction Management Residential Remodeling.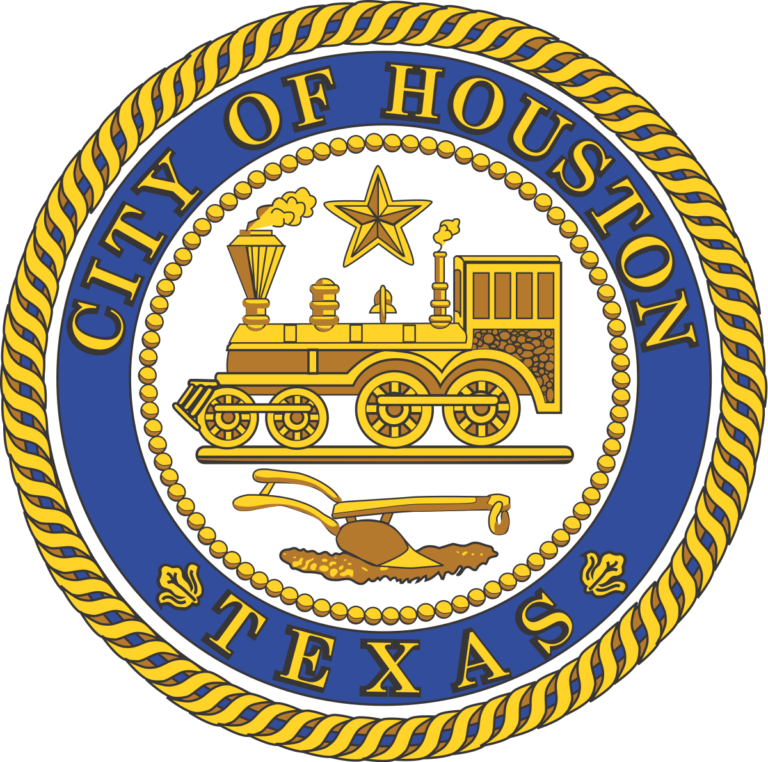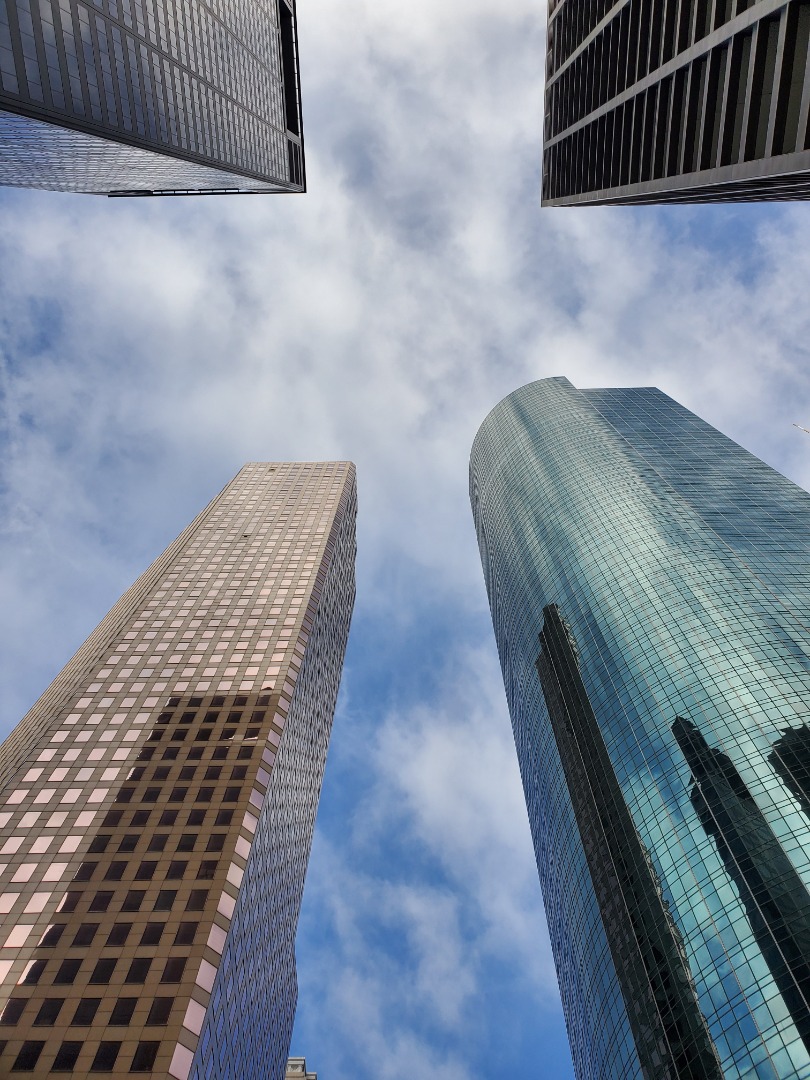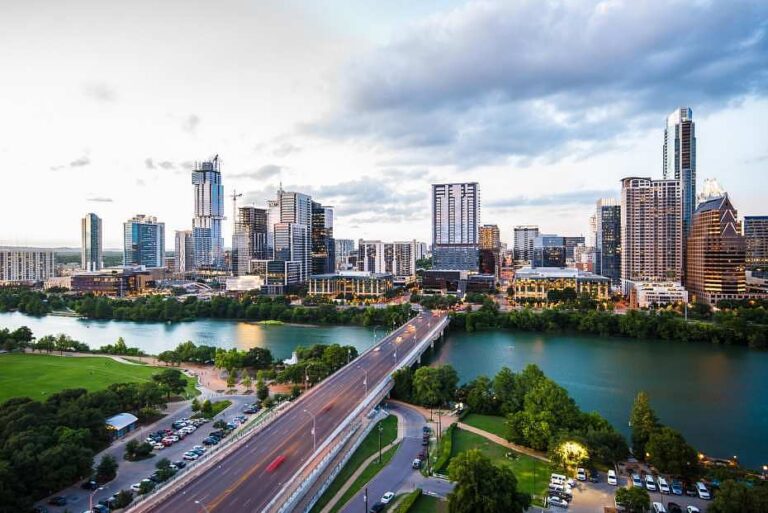 Get Your Free Consultation
We are pleased to assist you, please contact us for questions or suggestions, we will respond as soon as possible..
All our services are provided only by expert and trained personnel in the area that the client requests, always directed and supervised by a professional technician in the field.
This house located in rural Houston had burned down partially and we were contacted to remodel in short time frame due to the owners urgency to return. After many constraints we were able to execute the restoration on time and under budget. At Remobuild no task is imposible and we will always thrive to keep our customers first.